2 in 1 Car Cup Holder Insert That Keeps Drinks Warm Or Cold
↑ Hot or Not↓ Your Vote Counts
Whether it's a coffee, cola, an energy drink, or baby bottle, this car cup holder insert will keep your drink cold or hot while you travel.
It seems these days that no inconvenience is left unresolved and this smart car cup holder insert moves the ball a little further down the field, in a good way.  Since my military service in the desert, I can't seem to go any where with out a drink at my side.
It's not easy keeping my drinks cool when running from place to place, having to leave my drink in my vehicle.  These mutli-purpose cup holders can now keep my drink cool no matter how long I leave my drink behind.
They connect directly to your DC power  port with the adapter cable.  Just touch one of two easily identifiable buttons to keep your cold drink cold or your mocha good and warm.  The cup holder insert cools your summer milkshake down to 21°F and warms your winter coffee at up to 140°.
It has an automatic shutoff, if your battery drops below cranking voltage.   The temperature controlled cup holders come in black or white with silver or gold colored top rims.
This car cup holder insert makes a great appreciation gift for anyone on the go and the seller guarantees 100% satisfaction with a full replacement for any defects.
Where to Buy the Car Cup Holder Insert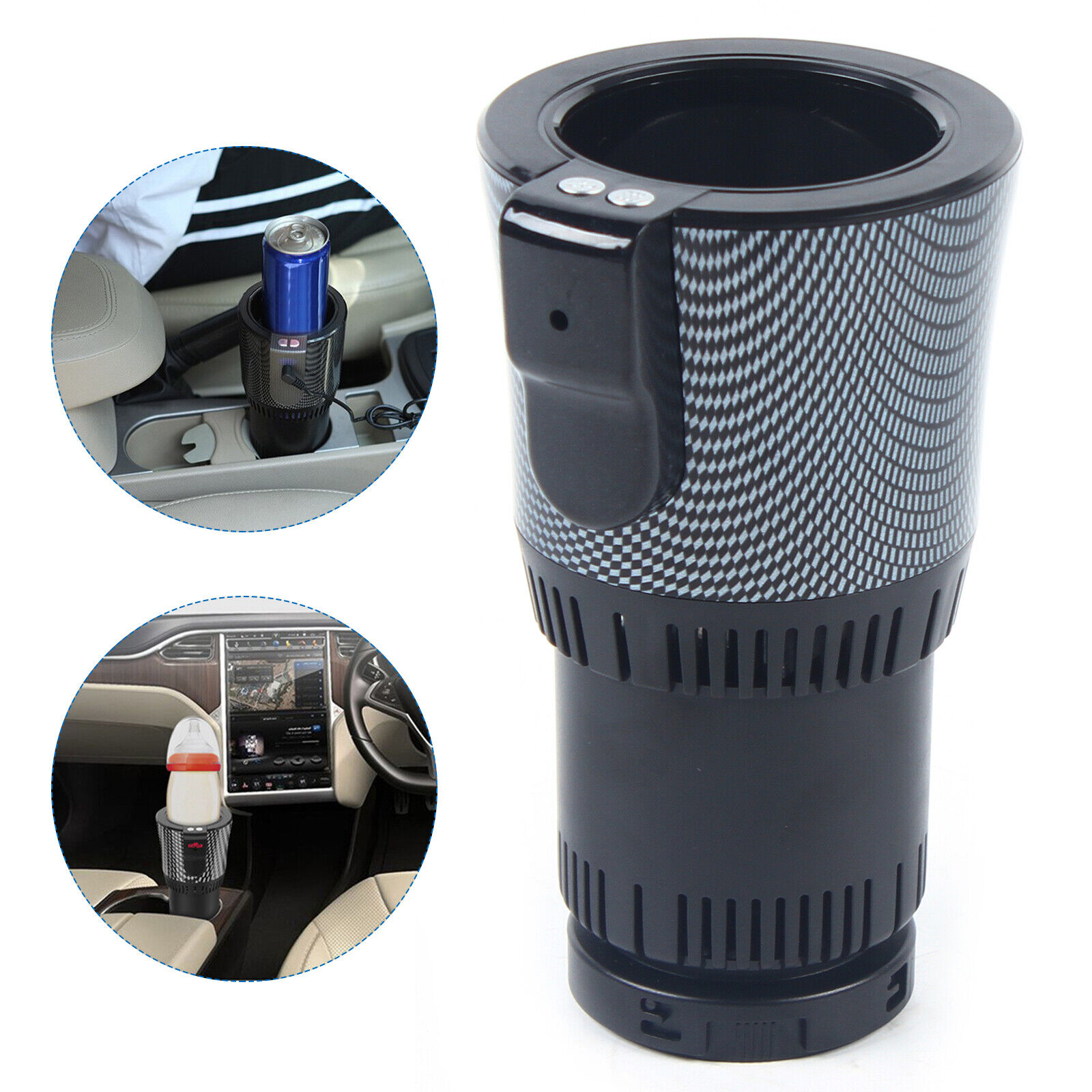 Find Online
We are sorry that this post was not useful for you!
Let us improve this post!
Tell us, how we can improve this post?