Center Cam Is A Flexible Webcam To Maintain Eye Contact
↑ Hot or Not↓ Your Vote Counts
The Center Cam Adjustable Webcam Brings Back The Human Element to Video Calls!
The Center Cam is a tiny center screen webcam that improves online communication through eye-to-eye contact.
Eye contact in communication has a multitude of benefits. 
By making eye contact, you can be more persuasive, capture the focus of your audience, build rapport, and influence a more honest discussion.
Built-in screen edge webcams cause you to focus in an area that causes you to look away from the very people you are communicating with and lose any advantage you would otherwise have.
In addition, with a centralized camera, you can be more tactful in referring to your notes without losing your audience.
Your online assembly will think you have all the information in your head, never suspecting your notes are right in front of you.
Whether you are a professional or just talk to family and friends through video calling, the center cam will deliver a closer connection in your online communications.
The flexible webcam even makes for better vlogging on YouTube, Vimeo, or another video service to get more engagement from your audience!
Simply clip the center camera for laptops onto your computer and use the adjustable spring clip to adjust horizontally and the flex tube for that perfect vertical placement.
Center Cam's high-quality video displays in 1080p at 30 fps (frames per second), and it is compatible with Mac, Windows, Android, and Linux OS systems.
Data connections are compatible with USB 2.0 and USB-C connectors.
Center Cam Price
The middle screen webcam comes in two packages: the standard and the deluxe.  
The Standard Package includes the center cam assembly, including the eye-to-eye flex tube, an adjustable clip mount, and a privacy cover for the camera lens.
If you opt for the standard package, you will be in it for $119.00.
The Deluxe Package adds an adjustable ring light mount for the perfect lighting and a storage case and is a better value at $139.99.
Where to Buy Center Cam
Center Cam Center Screen Webcam
A Better More Personal Connection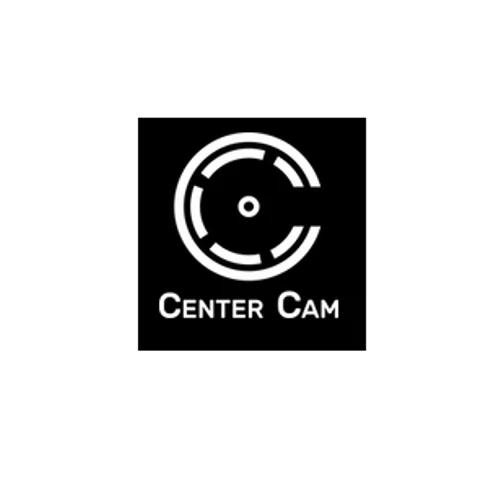 We are sorry that this post was as useful for you as we would like!
Let us improve this post!
Tell us, how we can improve this post?